La Volonté association has the honor to inform you of the continuing completion of the first part of the project of preparing the primary school number 1 in Metline in a vigorous fashion, the project consists of the paving of the school entrance floor and the corridor leading to the classrooms, as well as painting the covered yard in front of the administration and the ceiling of the main corridor of the classrooms. And, by Gods' will, the school will be delivered within the deadlines agreed upon with the administration of this educational institute so that the student can enjoy a great back to school.
La Volonté association extends its thanks and appreciation to Mr. AbdelHamid ben Ahmed, the owner of the initiative, for his active contribution in urging financial support.
Likewise, La Volonté association extends its thanks to the headmaster of the school for his positive interaction and great cooperation and to everyone who contributed from near or far to the completion of this project in its first stage.
We invite all the citizens of the Metline region to contribute financially or physically and with all available resources to finish the work in the shortest time.
Before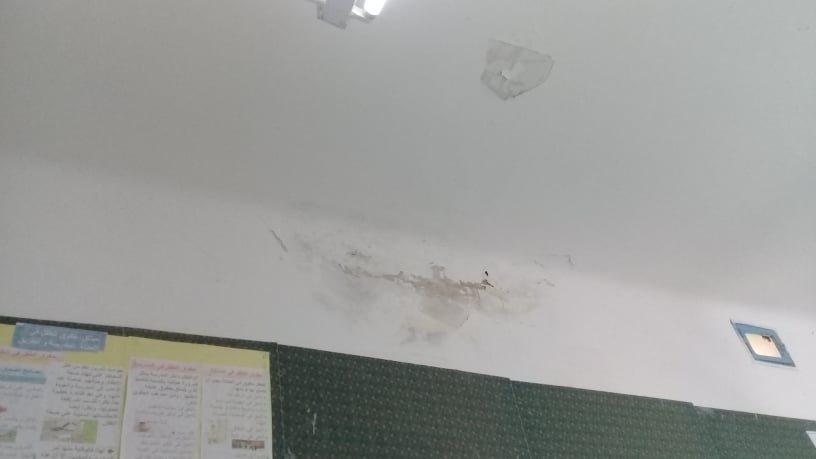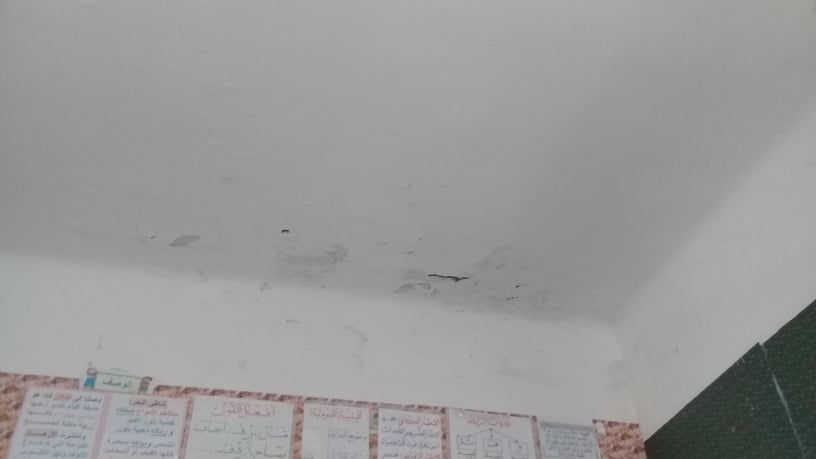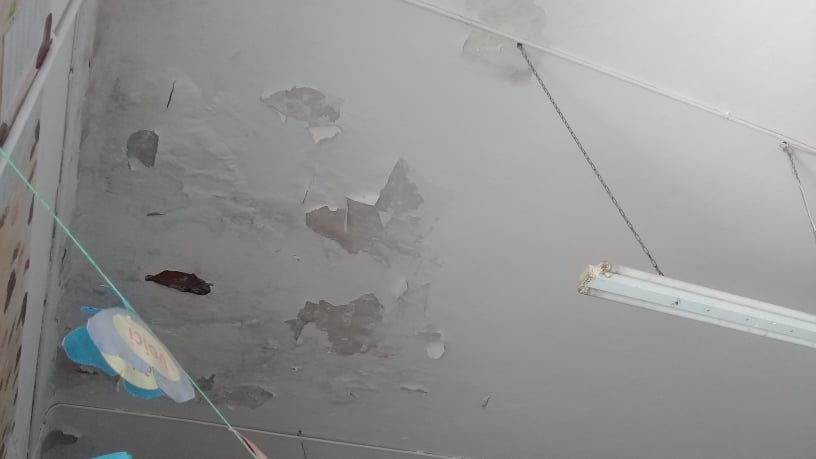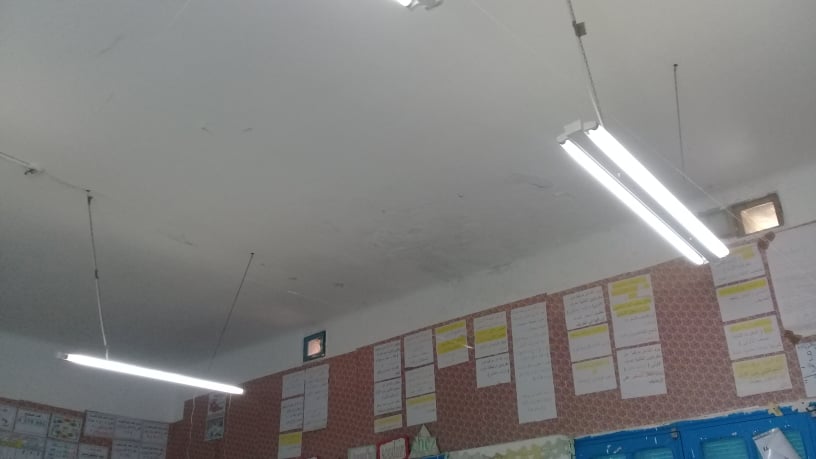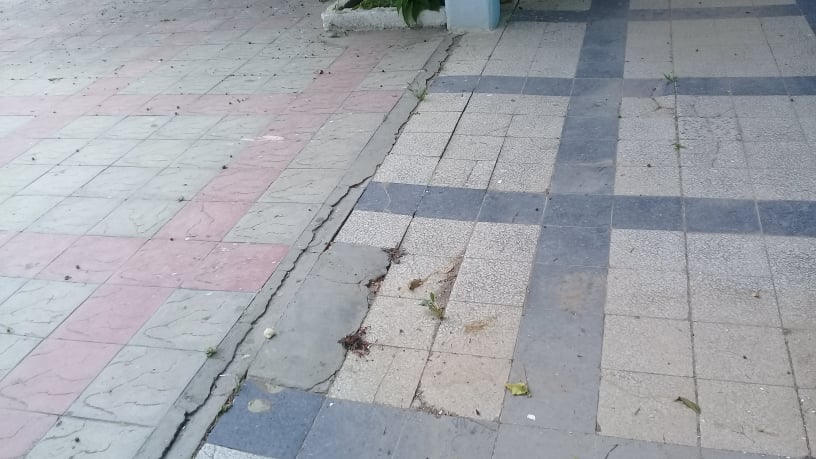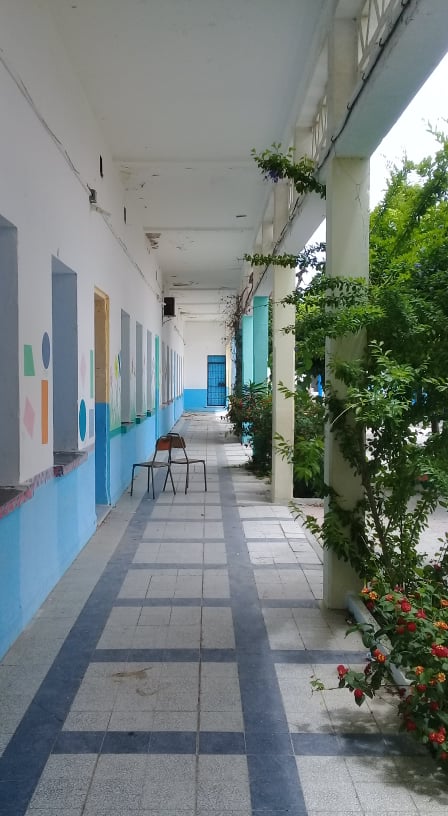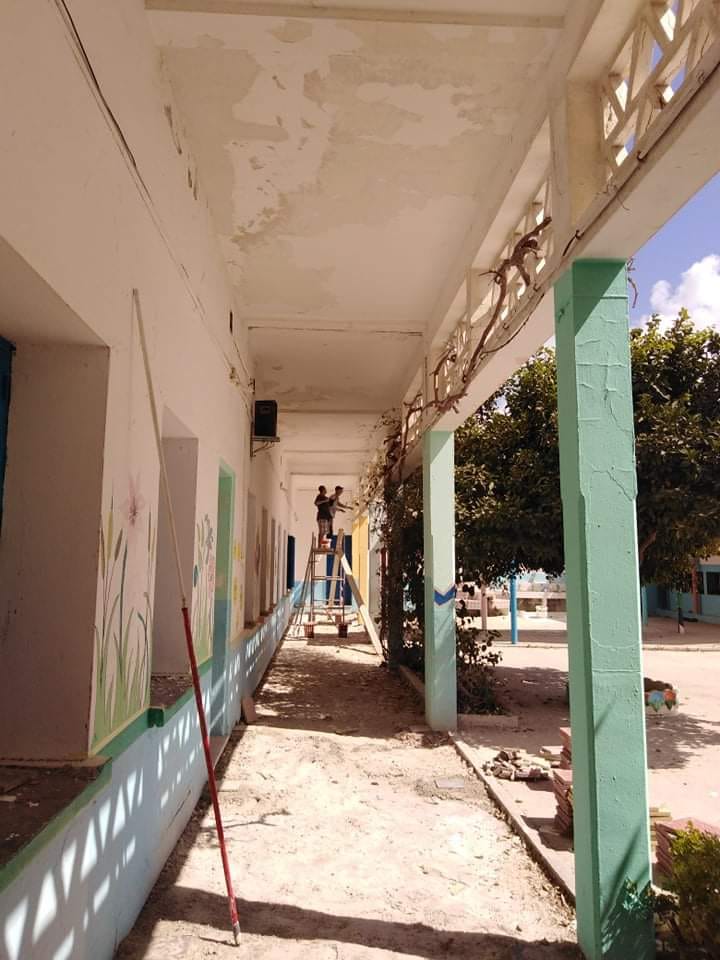 After